RV Rentals in Arizona 
If you want to hit the road and enjoy the great outdoors in style, but you are not quite ready to buy an RV, you can check out our RV rentals that we have here in Prescott, Arizona at Affinity RV. Take an amazing RV for a test vacation and you might find that the life agrees with you and you want to take the next step up. Or, you might just love the hassle-free experience that RV renting can provide for you! Check out more of our rental information or contact us for all of the details today. 48 hour notice required.
Click on any RV below for pricing and information.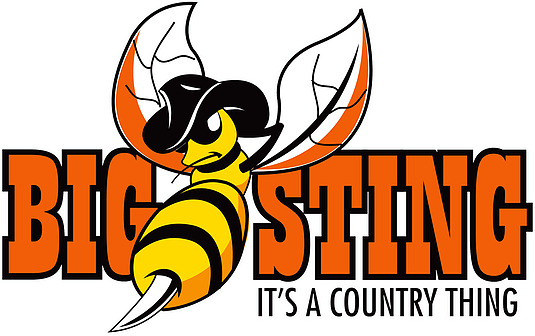 The Big Sting October 9-10 Rent an RV today and get two free weekend passes, valued @ $140
We're sorry. We were unable to find any results for this page. Please give us a call for an up to date product list or try our Search and expand your criteria.