RV Rental Packages
Lake Powell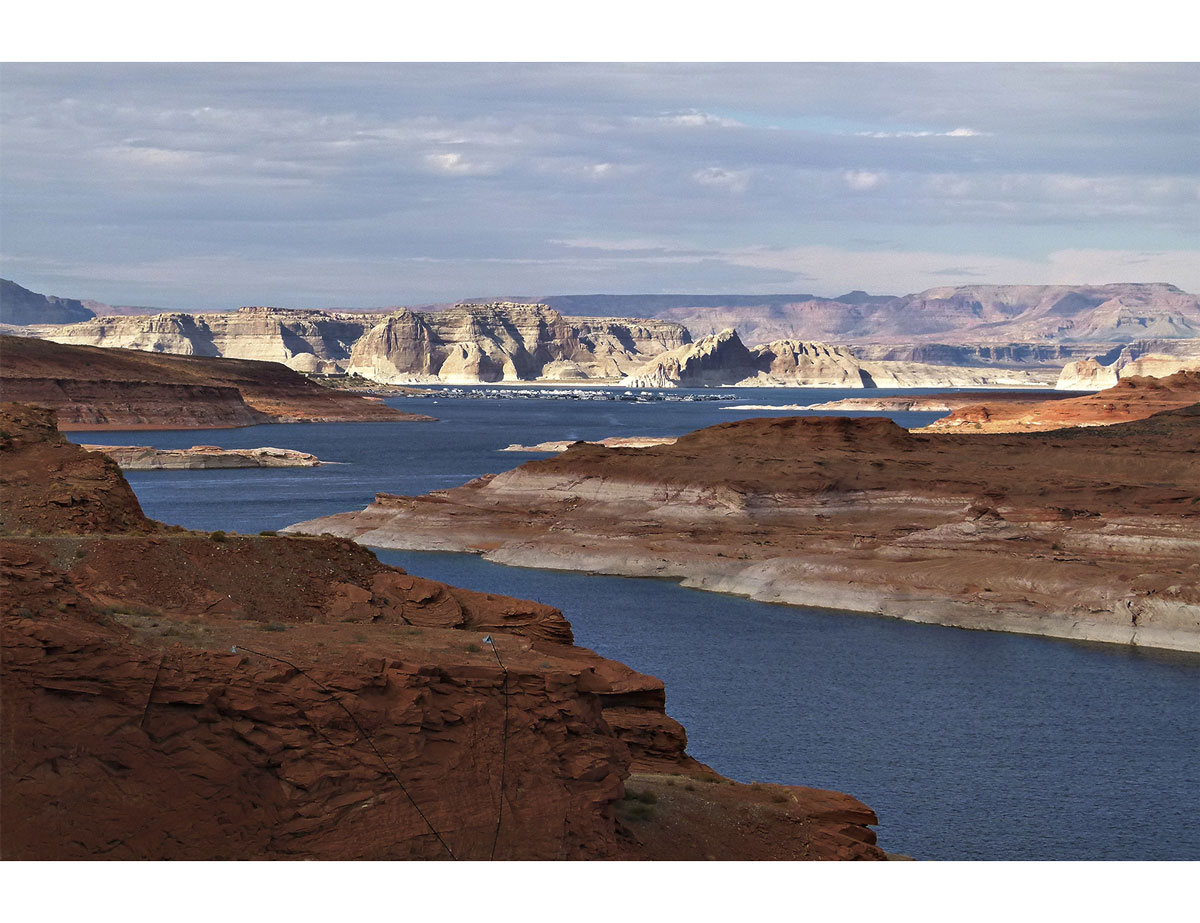 Starting at $785.69
How do the blue waters of Lake Powell sound? How about the thought of cozying up by a campfire after a long day on the lake? Why not experience this for yourself with our extended weekend getaway to Lake Powell! Take the Antelope Canyon Boat Tour and explore the beauty of the Lake, or upgrade your package and take the Dinner Tour, enjoying a savory meal aboard the Canyon Princess under the stars! For three nights and four days, return to the comforts of your rental coach at Wahweap RV Park. Book your getaway to this natural oasis today!
Included:
RV Rental
3 night stay at Wahweap RV Park
Complimentary "Fish & Chips" Basket
Antelope Canyon Boat Tour
Optional Upgrades:
Canyon Princess Dinner Tour
Rainbow Bridge Boat Tour
Contact Jolene At Our RV Rental Center in Prescott To Learn More: (928)445-7910


---
Sedona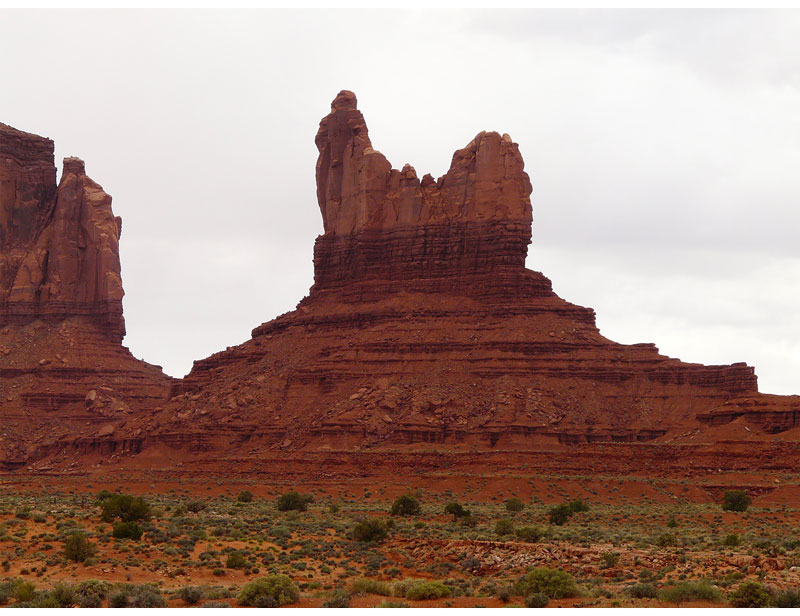 Starting at $995.28
Perhaps the mysteries of Sedona are what you're looking for. With this getaway vacation enjoy a stay at the Rancho Sedona RV Park, nestled in the heart of Sedona. Don't forget to bring your telescope and camera for some prime stargazing at night! And during the day, find yourself bounding over the beautiful landscape that is so unique to Sedona in a Pink Jeep Tour! Take their most popular 4x4 tour - Broken Arrow, or upgrade to the Broken Arrow/ Scenic Rim combo tour. Enjoy some shopping downtown, or include some R&R in your package at the Amara Spa, with a custom 60 minute massage. Sedona's breathtaking landscape is waiting for you!


Included:
RV Rental
3 night stay at Rancho Sedona RV Park
Complimentary "Wine & Cheese" Basket
Broken Arrow Pink Jeep Tour
Optional Upgrades:
Broken Arrow/Scenic Rim Pink Jeep Tour
Amara Spa 60 Minute Massage
Contact Jolene At Our RV Rental Center in Prescott To Learn More: (928) 445-7910


---
Grand Canyon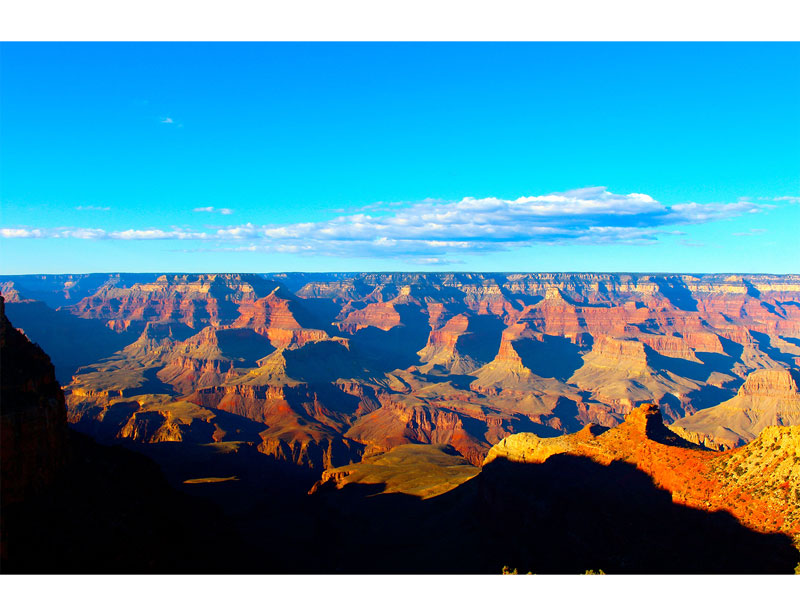 Starting at $1075.38
How would you like to see one of the Seven Wonders of the World? With our Grand Canyon package take an exciting train ride from historic Williams, AZ to the Grand Canyon! Along the way you'll get to experience the local flora and fauna from the comfort of the Observation Dome train car, as well as complimentary snacks. Once arriving at the Grand Canyon, explore on your own, or upgrade your package to include an hour and a half guided motorcoach tour of the South Rim, lunch included! And the following day, step back in time to downtown Williams, touring the local shops and restaurants! For 4 days and 3 nights, included in your RV stay, take advantage of the facilities at the Grand Canyon Railway Hotel, including the indoor heated pool and fitness room!


Included:
RV Rental
3 night stay at Grand Canyon Railway RV Park
Complimentary "Trail Mix" Basket
Grand Canyon Railway Train Ride - Observation Dome northbound & First Class southbound
Optional Upgrades:
Grand Canyon Railway Train Ride - upgrade class northbound and/or southbound
Grand Canyon Motorcoach Tour & lunch
Contact Jolene At Our RV Rental Center in Prescott To Learn More: (928)445-7910
Contact Jolene At Our RV Rental Center in Prescott To Learn More: (928)445-7910